De Bloembakkerij is geen winkel: alle boeketten, bloemstukken, bloembakken en kruidenbakken worden op verzoek vervaardigd.
Bloemen, planten en toebehoren worden dagelijks bij de groothandels in Kontich en omgeving gehaald zodat de producten heel vers zijn.
Cadeaubons voor een bloembak, kruidenbak, bloemstuk, bloemen of workshop zijn verkrijgbaar of te bestellen bij De Bloembakkerij.
Binnen een straal van 5km leveren we gratis. Daarbuiten wordt een transportvergoeding van 0,48 cent/km aangerekend. Afhalen ter plaatse kan uiteraard ook.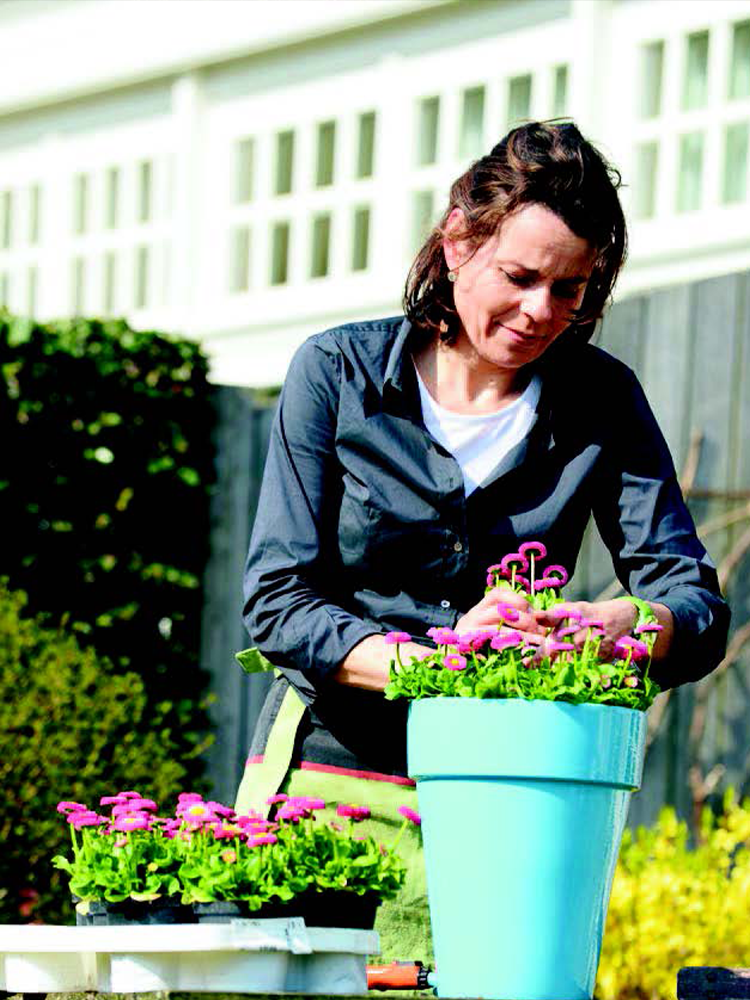 Bestellingen graag minstens 1 werkdag op voorhand doorgeven.